cf moto
With over 30 years of professional experience in the motorcycle industry, CFMOTO is known for delivering an optimal riding experience for every motorcyclist with the most reliable technology.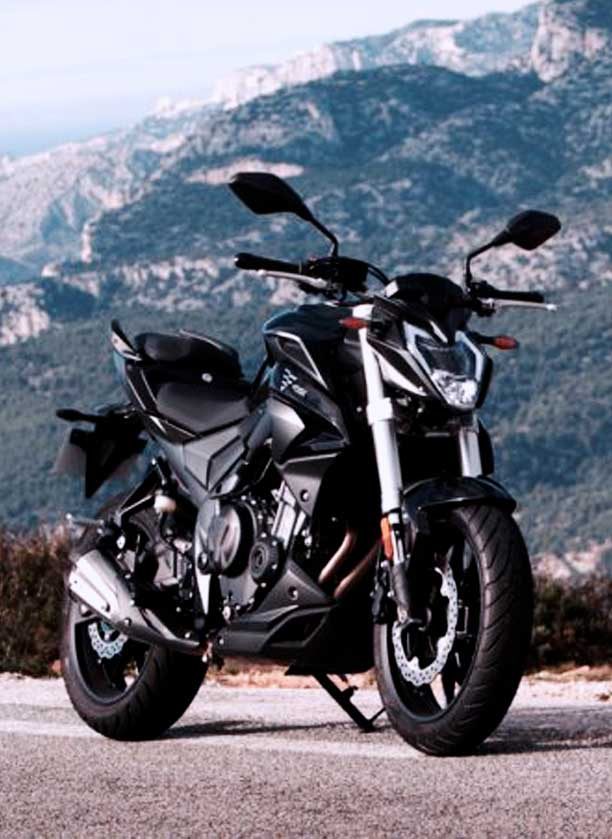 voge
Motorcycles under the brand name Voge are new in Europe. However, motorbikes produced by Voge, under the brand names of well-known Western brands, have been riding on our roads for years.
FB Mondial
"Get going again" is the message FB Mondial is sending out into the world. With a boundless passion for two-wheelers, they have developed a beautiful line with the successful HPS, Flat Track and Pagani.
orcal
The sixties is still the symbol of a great era of freedom and inexhaustible creativity. This, combined with the latest technology, is what inspired Orcal.
Swm
Uncompromising quality is the guiding principle of SWM Motorcycles, which aims to develop technologically advanced and affordable motorcycles characterised by power and reliability.
Contact
BW Import Benelux
Battelsesteenweg 471
2800 Mechelen
België
BW Import, based in Mechelen, Belgium, is a major professional player in the motorcycle industry and has ensured that motorcycle brands from all over the world (Italy, India, South Korea, Taiwan, China) can establish and develop in the Benelux.
BW Import is a network with well-spread distribution points and a technical and commercial team dedicated to its customers. It is a solid player, honed by years of experience in the provision of services to two-wheelers.
The brands chosen and distributed by BW Import are subjected to an analysis that guarantees both professionals and consumers a quality control in advance, whereby it is our priority to bring quality products to the market for your complete satisfaction.